It's time to take a look back at the last year. It should come as no surprise that the earthquakes end up dominating the top 10 list. So to make it a little more fair, I'm making this a top 11 list. 🙂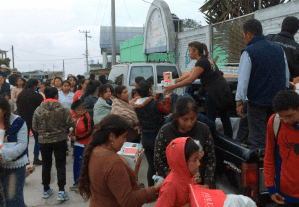 The quakes affected this year in interesting ways. It seems that all of Mexico is dragging and discouraged. Even for those who did not lose their homes, the quake meant closed schools, and so extra homework, longer hours – on the one hand we all feel the results of the quakes, and we're all tired of 2017. On the other hand, we are thankful to be alive, and have a home (although many still do not!).
Here are the most popular posts from the year, in chronological order. The three most popular posts overall are in bold.