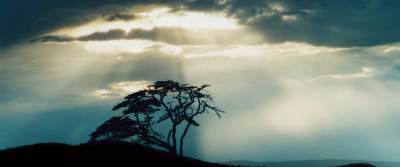 There's someone new in the blogosphere – Shari's sister, Amy! Amy is a nurse living in London. So, at first glance, the name of her blog might not mean anything to you.
Amy is indeed planning to go to Africa. You can hear a bit about how this came about by reading the first couple of entries. Amy's hoping to put on some pictures from some of her previous travels too, so that's something to look forward to.
Amy's interest is in the country of Sierra Leone. Sierra Leone has been called by some "the worst country in the world". From a standard of living perspective, the country has been torn apart by war and disease. But it's a beautiful country with wonderful people, and great things are happening.
This being a brand new blog and everything, there are only three entries, but we're looking forward to more from Under the African Rain…